Nate Hybl – Rose Bowls and Protein Bowls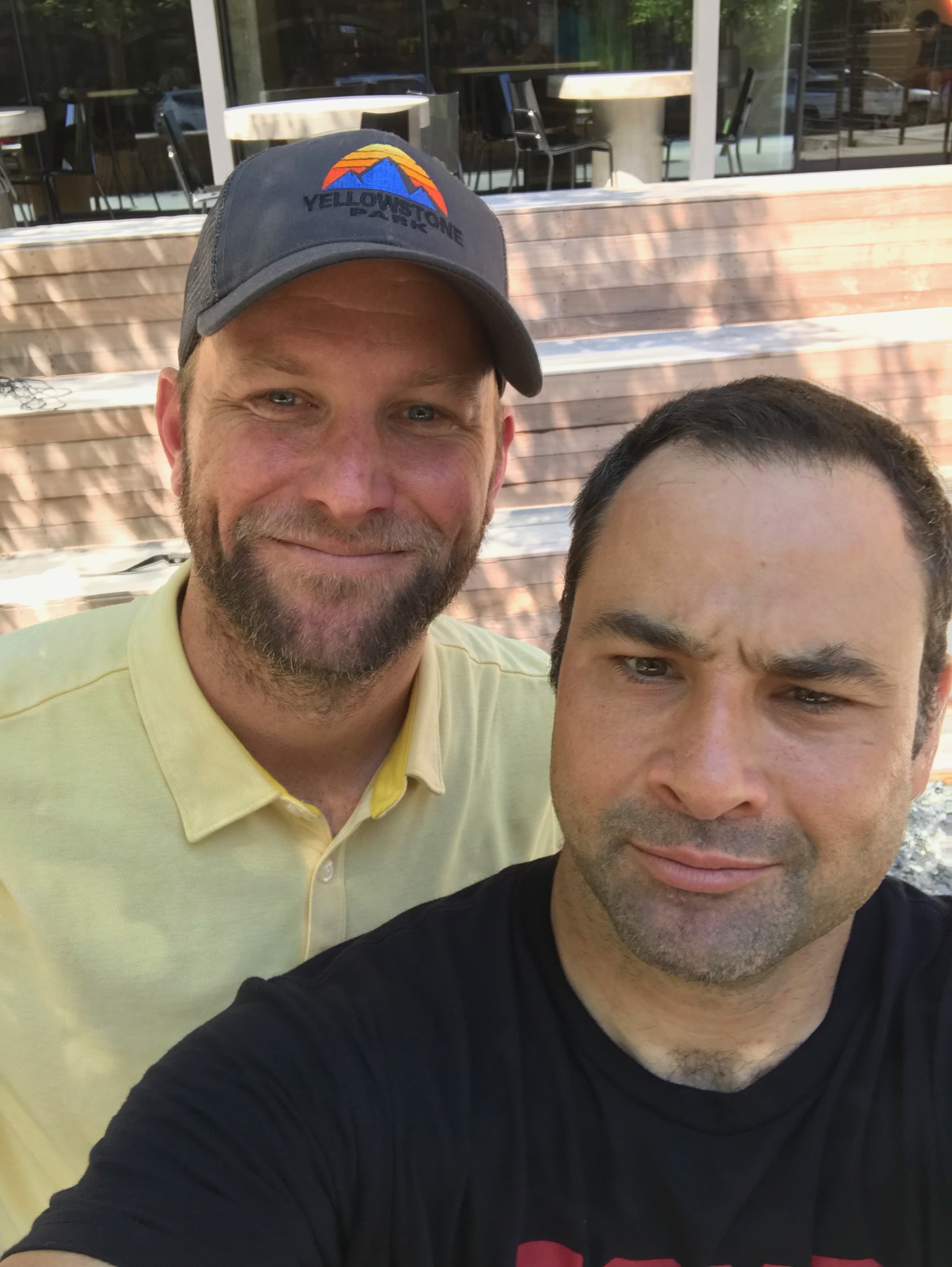 Podcast: Play in new window | Download
Subscribe: Apple Podcasts | Android | Google Podcasts | Stitcher | Spotify
What's Your Gusto! founder Nate Hybl talks about pivoting to a new passion after football glory fades.
Today's show is sponsored by: RCR Video
Interview Recorded: June 26, 2018  Outside WeWork  1372 Peachtree St Atlanta GA 30309
Intro and Outro Music by Brian Revels
Who should I have next on The Atlanta Podcast?
Scott Carter
Who introduced us?
Patrick Blake from B-10 Union.
---