Podcast: Play in new window | Download
Subscribe: Apple Podcasts | Android | Google Podcasts | Stitcher | Spotify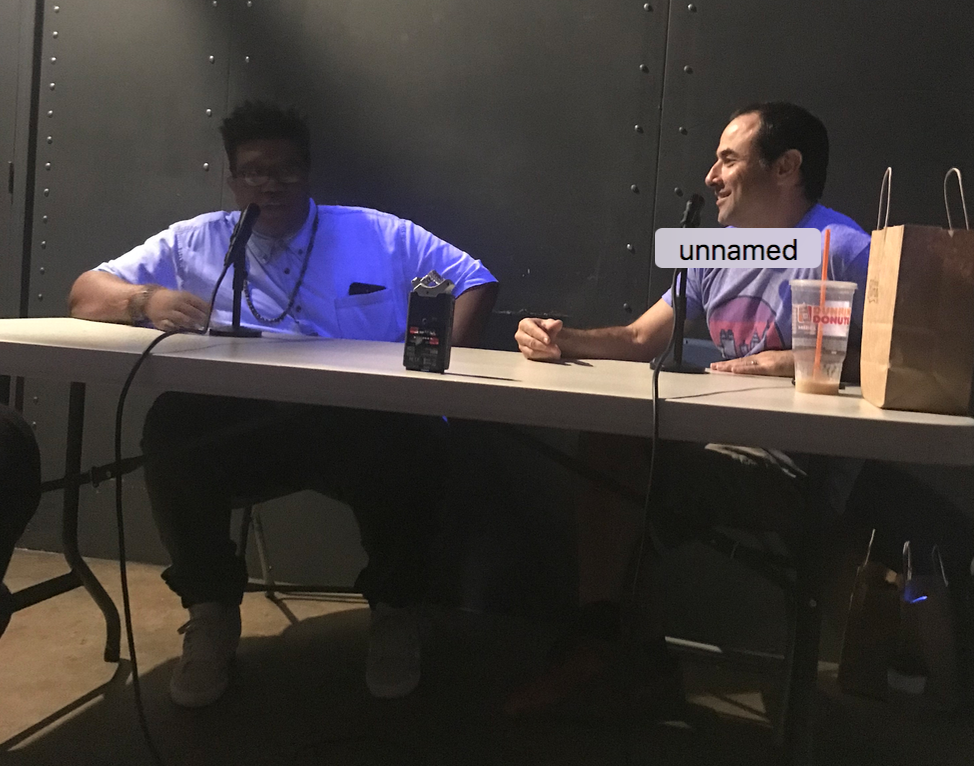 David Perdue meets Oprah, Squishiepuss has constructive criticism, Brian plays a tune, and Kate The Mermaid, traveled the furthest to be with us.
Special Thanks to co-producer Kristopher Bolz from NerdLanta Live.
Also, Special Thanks to musical director Brian Revels.
Ah hell, let's thank everyone else there:
Robb Lejuwaan, Jason Hoch, Hagar Sides, John Tackett, Joe Salome
Today's show is sponsored by:
LakeHouse Coffee and Georgia Hemp Co.
Interview Recorded LIVE in front of a semi studio audience at
  Joystick Gamebar  427 Edgewood Avenue SE | Atlanta, GA 30312.
Show Notes That Nobody Reads
Click all them links above.