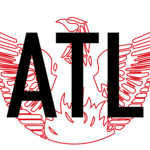 Continuing our lively chat with English Nick from Atlanta's 97.1 The River.
Today's chat is even more about music and bands and music and other fun stuff. Plus, Nick weighs in on The Atlanta Faves. (formerly known as The Atlanta Quiz).
Interview Recorded: Front porch at Alkaloid. Sept. 27, 2017
Show Notes That Nobody Reads
Harry and Son's Menu – English Nick's favorite place to eat.