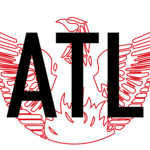 The conclusion of Matt's DragonCon 2017 adventure includes with an older Steam Punk Couple, someone who's get paid to (cos)play and the following celebrity-ish type people.
Interviews Recorded: Hyatt Regency and Marriott Marquis- 265 Peachtree St NW. September 3 and 4, 2017.
Show Notes That Nobody Reads
Click on the names above for links.
Fun photos of some of guests: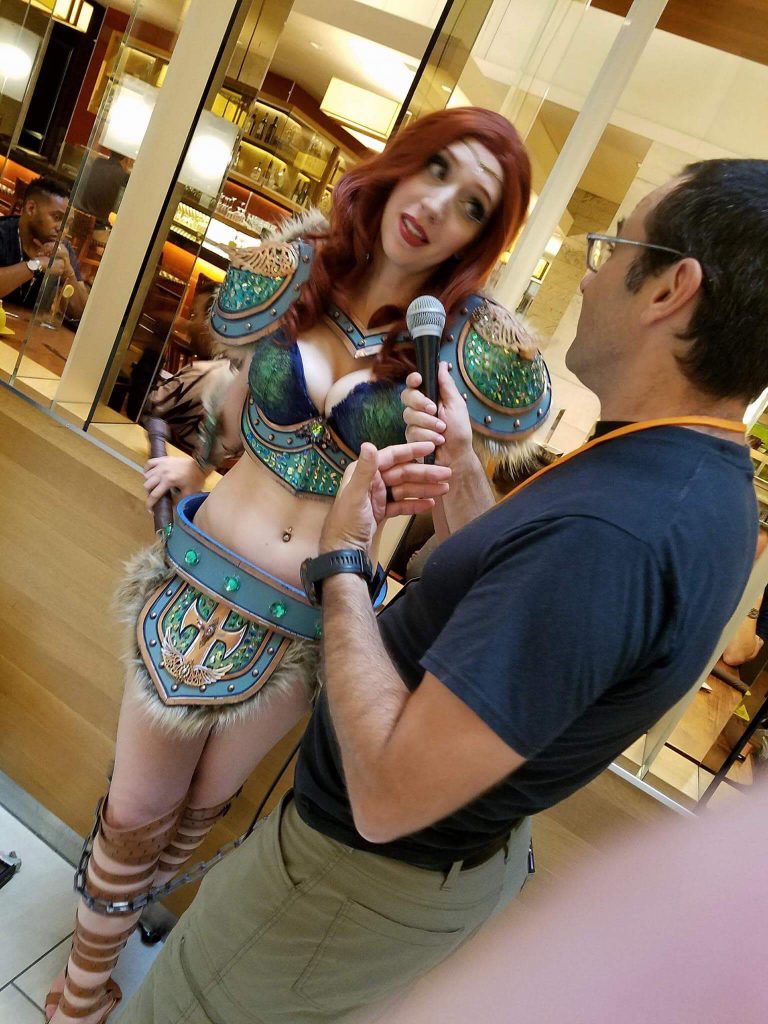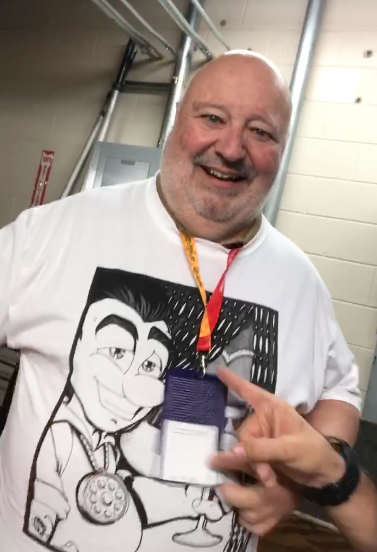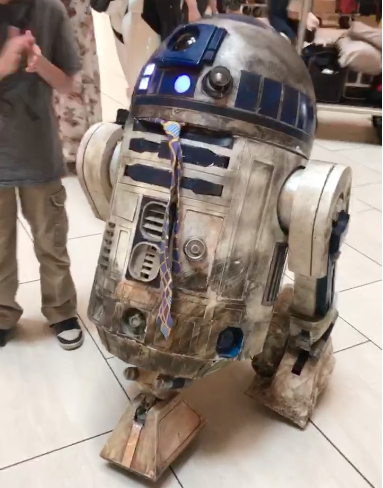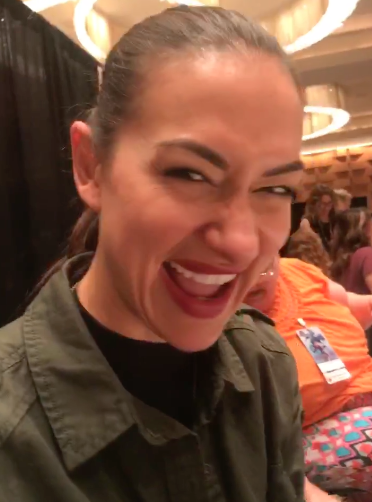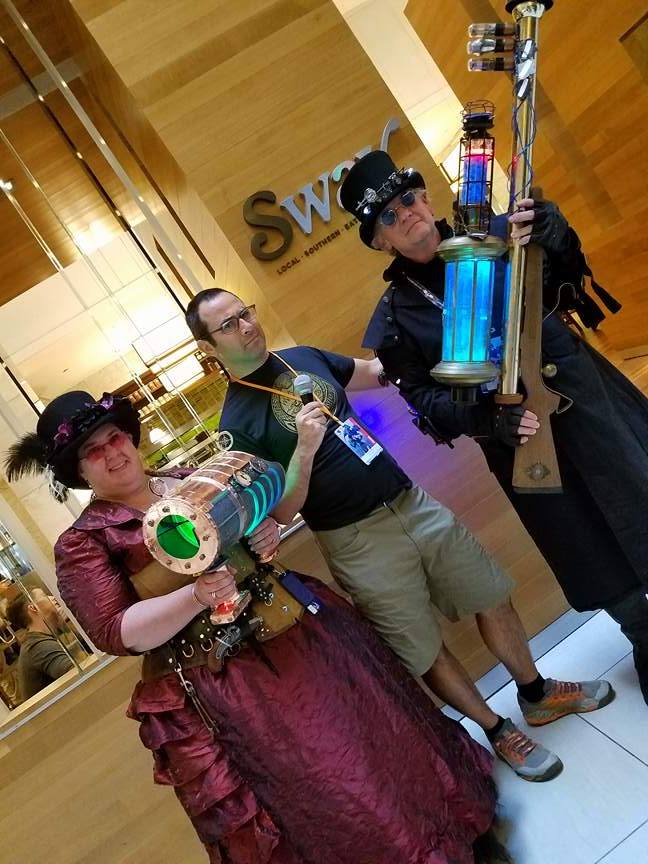 Photo credit and guest wrangler @getaholdofrick