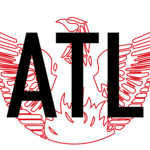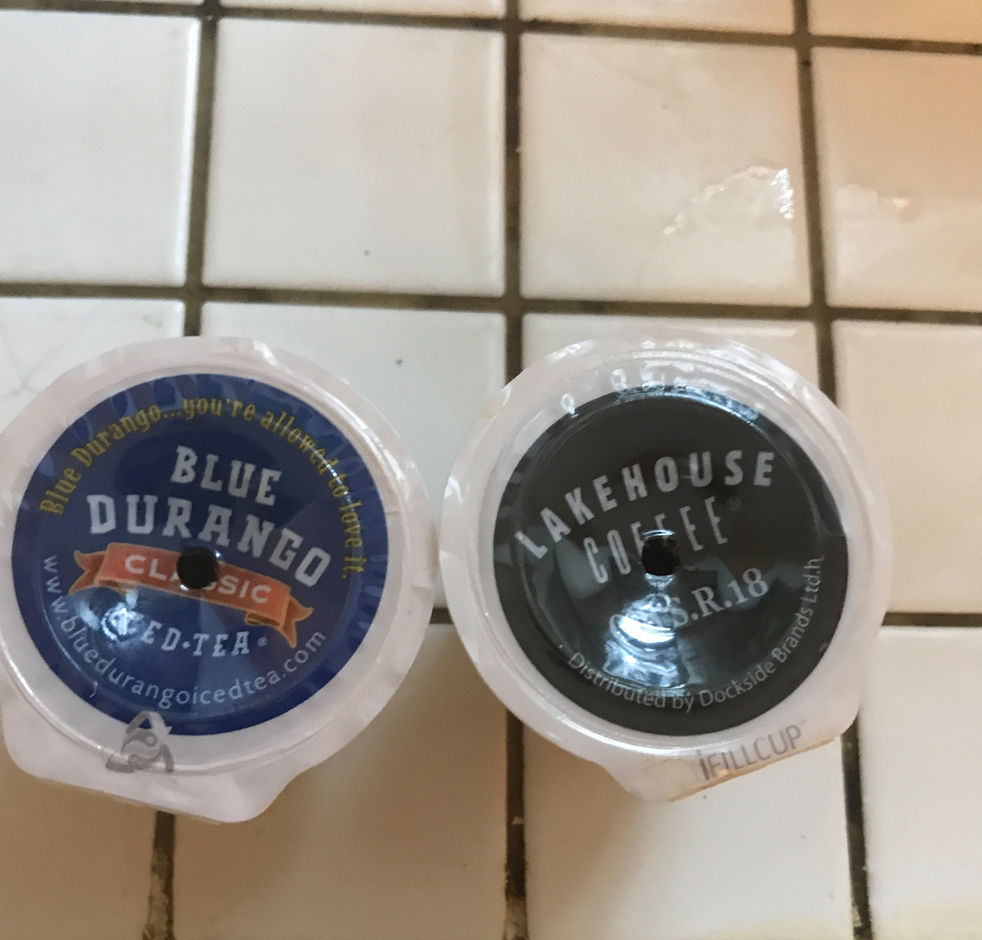 Jonathan Silver from Lakehouse Coffee comes on the program to discuss.
Staying "happily" married a long time.
Company mascots.
Why we really hate Marie from Breaking Bad.
Atlanta's "Divorcee Disneyland".
How can one capitalize on Instagram besides food and cleavage?
Much more.
Today's show is sponsored by:
Interview Recorded: March 20, 2018  Alkaloid Conference Room
Intro and Outro Music by Brian Revels
Show Notes That Nobody Reads
Who should I have next on The Atlanta Podcast?