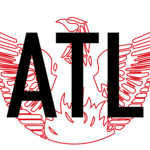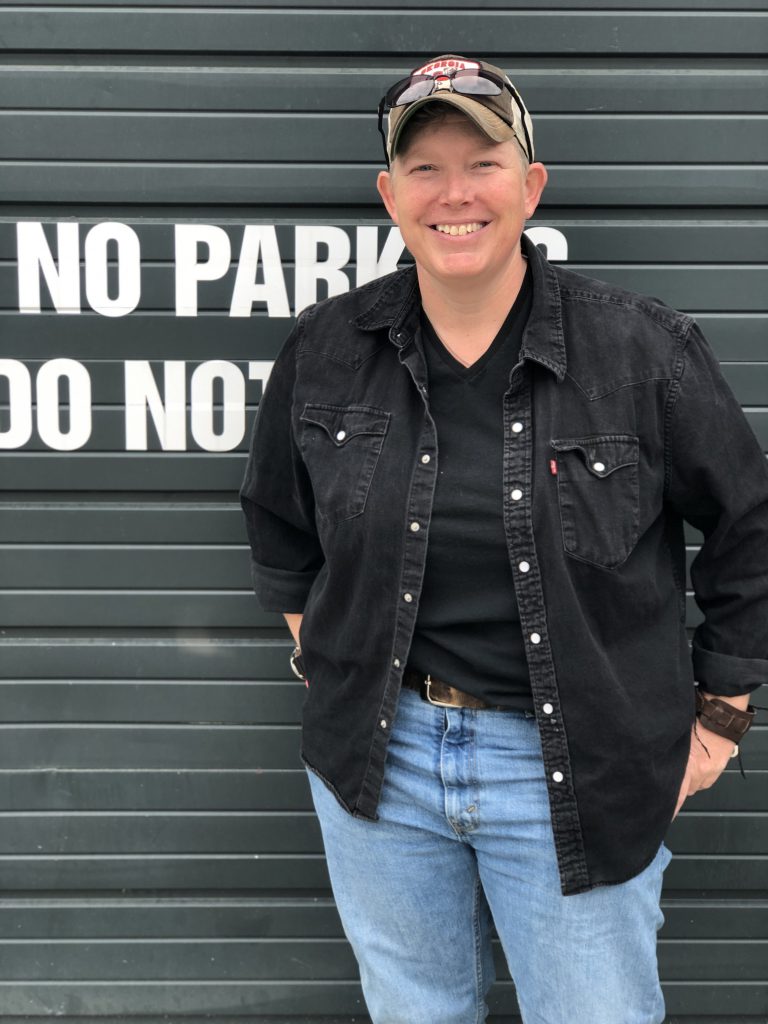 Paige has been in the film business for the better part of the last couple of decades. Before that, she was figuring out how the hell to navigate being a lesbian in the 80s. She comes on to the show to talk about life and work lessons learned, and so much more.
Interview Recorded: March 26, 2019. RCR Video 650 Hamilton Ave SE, Atlanta, GA 30312
Today's show is sponsored by RCR Video – They create compelling content to move your business forward.
Intro and Outro Music by Brian Revels
Fun Things To Click