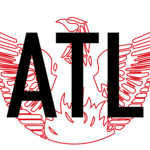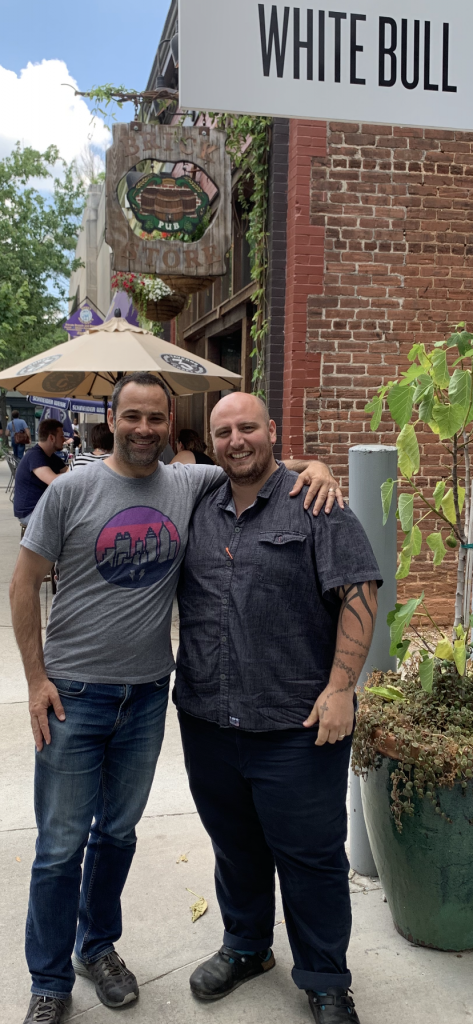 Today on the show:
Transitioning from Connecticut and thriving down south.
Working for (and branching out from) Ford Fry.
Side hustling with trading cards.
Navigating parenting in 2019.
Hiring and firing in the service industry.
So much more.
Interview Recorded: May 24, 2019. The White Bull. 123 East Court Sq. Decatur 
Today's show is sponsored by RCR Video – They create compelling content to move your business forward.
Intro and Outro Music by Brian Revels
Who should I have next on The Atlanta Podcast?
Who introduced us?
Fun Things To Click