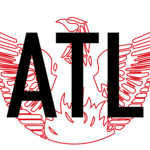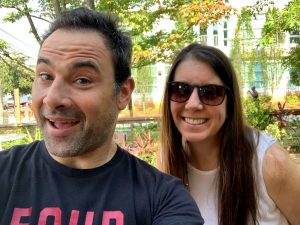 Today on the show:
Working for the Falcons and The Atlanta Dream.
Selling sponsorships for NASCAR.
Being a part of the Tiger Woods magic last year.
How do we grab the attention of the Atlanta fan base in 2019?
Olympic Racquetball dreams.
So much more.
Interview Recorded: July 30, 2019. Muchacho 904 Memorial Dr SE, Atlanta, GA 30316
Today's show is sponsored by RCR Video – They create compelling content to move your business forward.
Intro and Outro Music by Brian Revels
Who should I have next on The Atlanta Podcast?
Who introduced us?
Fun Things To Click
Tiger's walk to the final hole at The 2018 Tour Championship