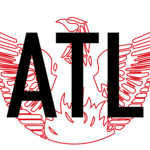 Jay returns for a 3rd time to discuss his growing empire of shows and the state of the podcast industry.
Interview Recorded: 1/12/2022 – 235 Peachtree Street, 3rd Floor – Atlanta, GA 30303
Intro And Outro Music– The Luxury Kings
"American Skyjacker" is featured below. One of the many great stories Jay and his team have been telling in recent years.
Listen to this episode on your favorite app or on the player on our website.