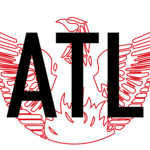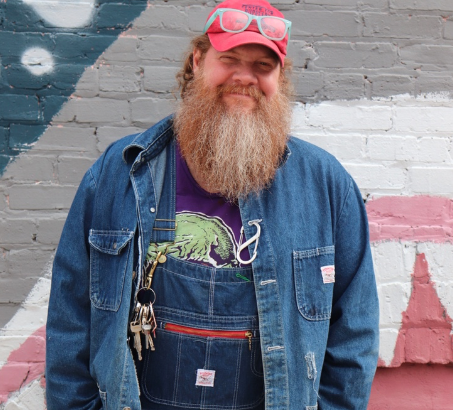 Great ideas that turn into business failures, scary books from the 70s, touring with Mojo Nixon, and getting hugged by Charlize Theron.
Other topics include:
His odd commitment to anachronism
The West End and White Privilege.
Winning Emmys.
Stand up comedy.
Fabricating movie sets
The Star Bar and The Drive In.
Corn dogs, and more.
Interview Recorded: January 26, 2018. Alkaloid Conference Room.
Show Notes That Nobody Reads
Top Posters of the 70s and 80s
_________________________________________
Photography and Video by B-Rad of Seelig Photography
Intro and Outro Music by Brian Revels