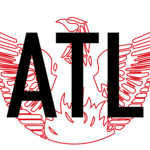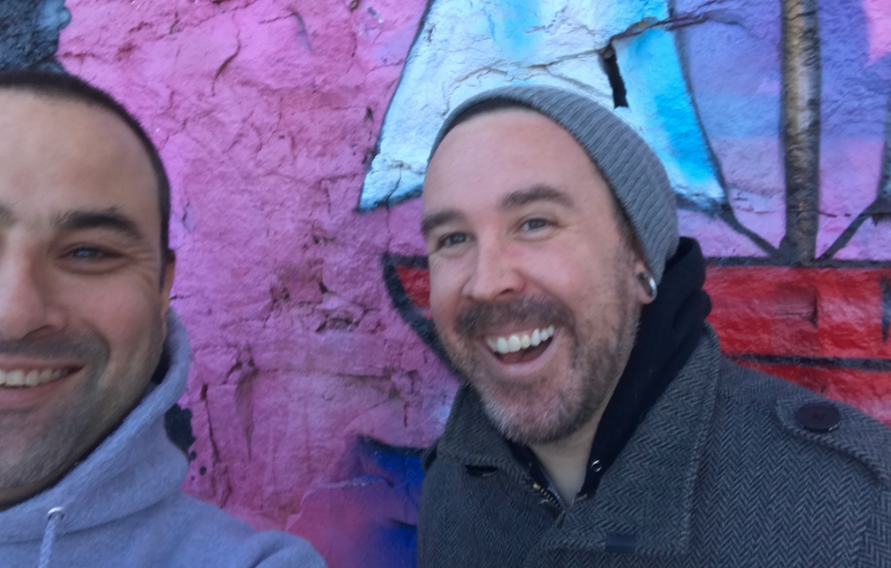 sQuishiepuss creator Ray Geier says yes to everything. Find out why this business strategy works out so well for him on today's show. Ray also talks about:
Being a successful artist in a relatively short time.
Why artists don't need to starve.
Not being afraid to leave friends behind.
Always reinvesting in himself and his business.
Turning a fault into a strength.
Much more.
Interview Recorded: January 17, 2018.  Alkaloid Conference Room.
Show Notes That Nobody Reads
_________________________________________
Intro and Outro Music by Brian Revels