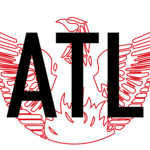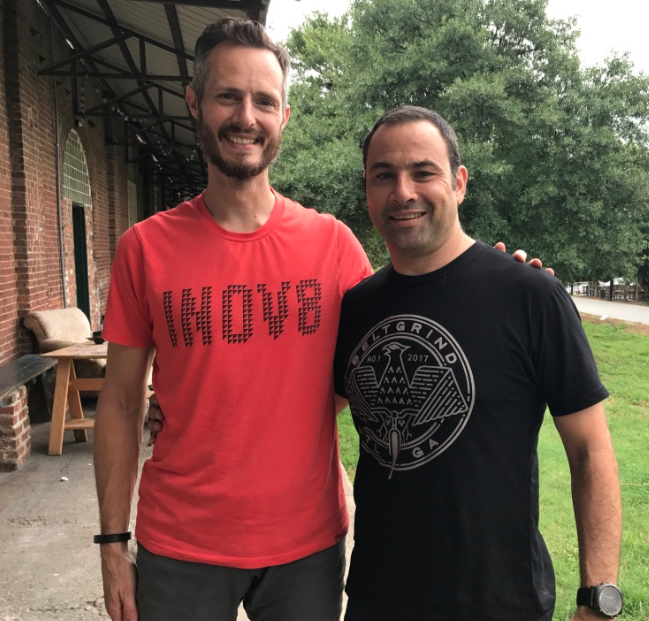 Kyle rides bikes and makes pies. We discuss
The Buffalo Bills.
The intown stroller set, and BOLOs.
Running The BeltLine way back in March 2010.
Boondoggles.
Which Atlanta object can also be described as a "big robotic butthole".
Much more.
Interview Recorded: June 20, 2017. Back porch of Alkaloid on The Beltline.
Show Notes That Nobody Reads
Million Dollar Idea – This American Life