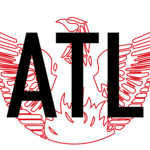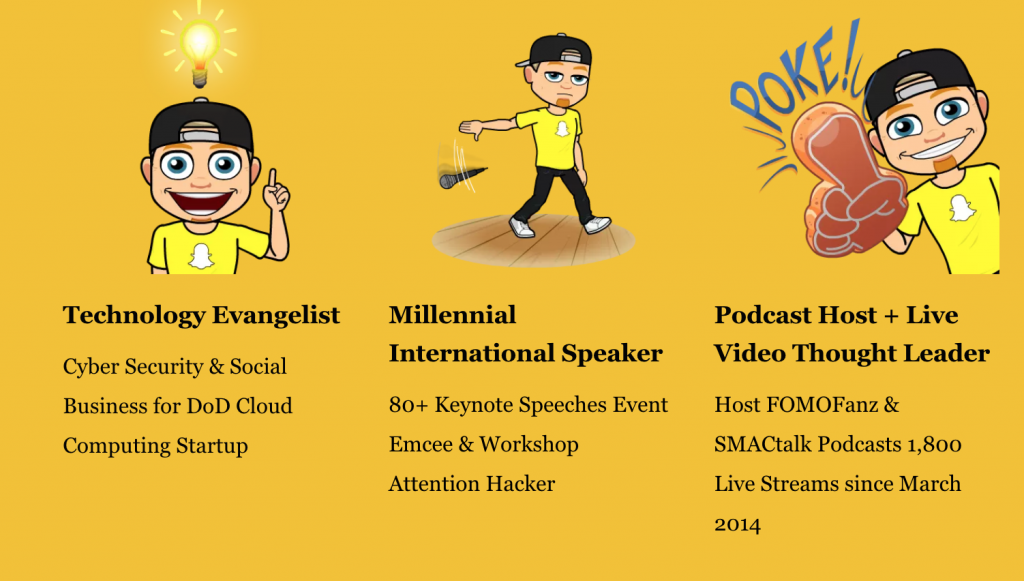 Everyone on social media calls themselves a "content creator". Brian lives it 24/7. He travels the world talking, teaching, and streaming. While he was in Atlanta for The Social Shakeup, I caught him for great chat about all the social channels and much more. Enjoy.
Today's show is sponsored by:
Interview Recorded: May 9, 2018  Marriott Marquis 265 Peachtree Center Ave NE, Atlanta
Intro and Outro Music by Brian Revels
Live Show Tickets! September 20th.
VOTE HERE for Best of Atlanta.
Show Notes That Nobody Reads
Who should I have next on The Atlanta Podcast?
N/A
Who introduced us?