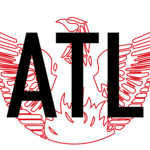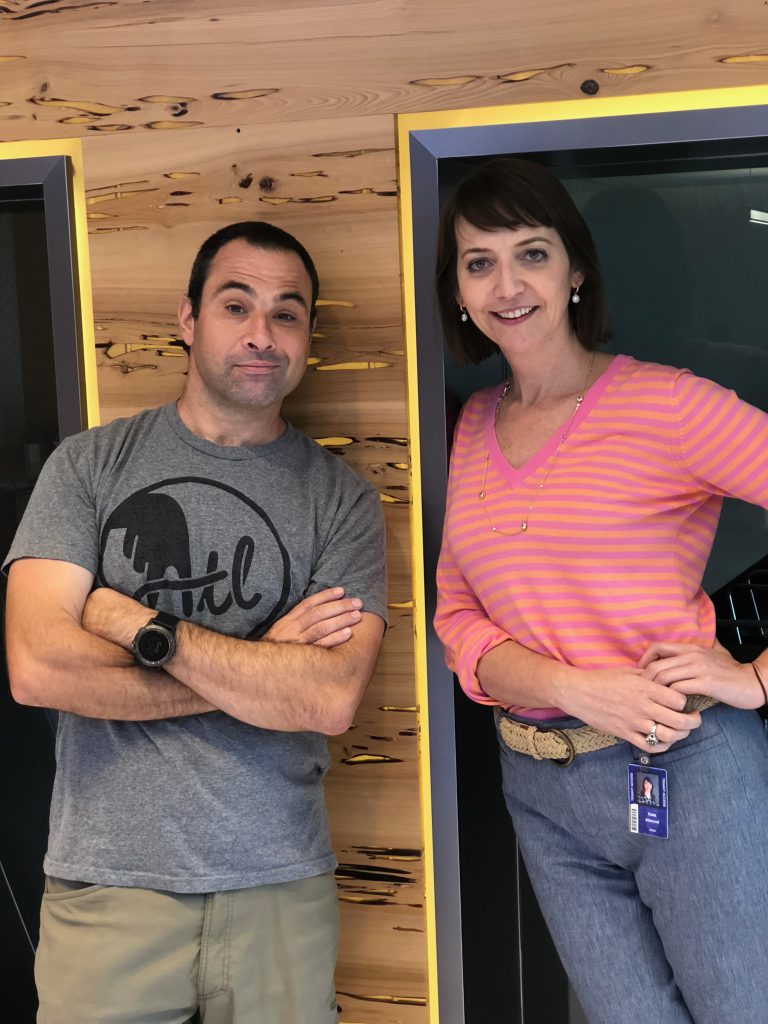 Powering Atlanta's story around the world by attracting (and keeping) great talent in The ATL.
Blue Durango Iced Tea– Atlanta Supply Group are the makers of Blue Durango Iced Tea and Lakehouse Coffee.
Interview Recorded: August 8, 2018 – Metro Atlanta Chamber of Commerce – 191 Peachtree Tower 191 Peachtree Street  Atlanta, GA 30303 
Intro and Outro Music by Brian Revels
Live Show Tickets! September 20th.
VOTE HERE for Best of Atlanta.
Show Notes That Nobody Reads
Who should I have next on The Atlanta Podcast?
Mike Walbert, Steve Koonin, Kat Cole, Jen Hidinger.
Who introduced us?