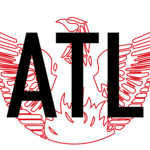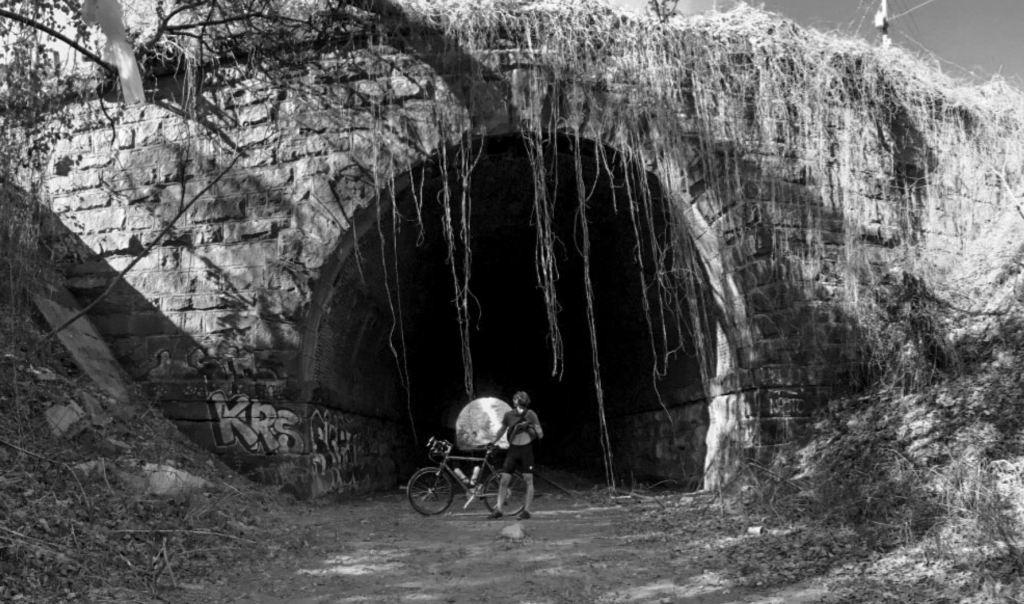 Today's show is sponsored by:
Interview Recorded: March 14, 2018 Alkaloid Conference Room. Old 4th Ward.
Intro and Outro Music by Brian Revels
Live Show Tickets! September 20th.
VOTE HERE for Best of Atlanta.
Show Notes That Nobody Reads
Run For Your Life – documentary about the New York Marathon
Kaleo – Best show Wyatt saw in Atlanta
Who should I have next on The Atlanta Podcast?
Who introduced us?