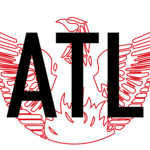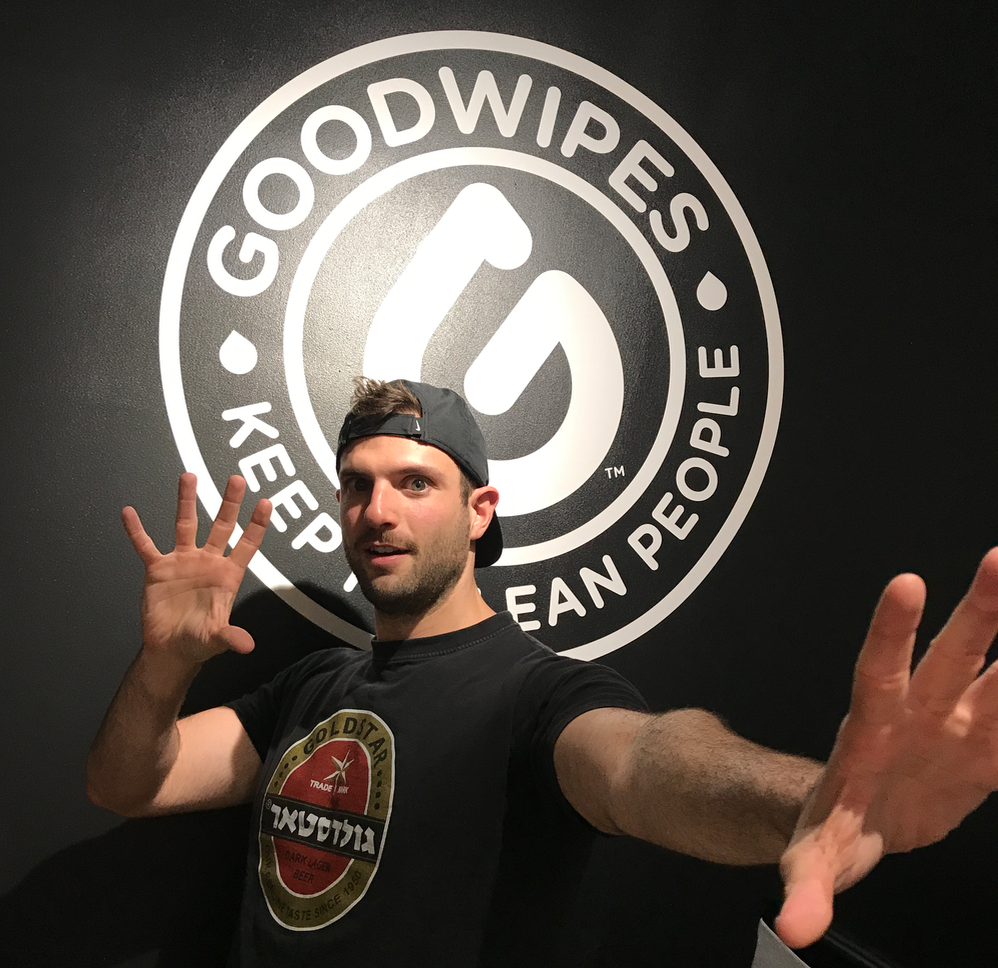 Why the world needs GoodWipes with Sam Nebel.
Blue Durango Iced Tea– Atlanta Supply Group are the makers of Blue Durango Iced Tea and Lakehouse Coffee.
Interview Recorded: June 1, 2018 – 151 Ted Turner Drive NW Atlanta, Georgia 30303 
Intro and Outro Music by Brian Revels
Live Show Tickets! September 20th.
VOTE HERE for Best of Atlanta.
Show Notes That Nobody Reads
Who should I have next on The Atlanta Podcast?
Who introduced us?
??