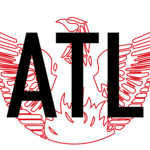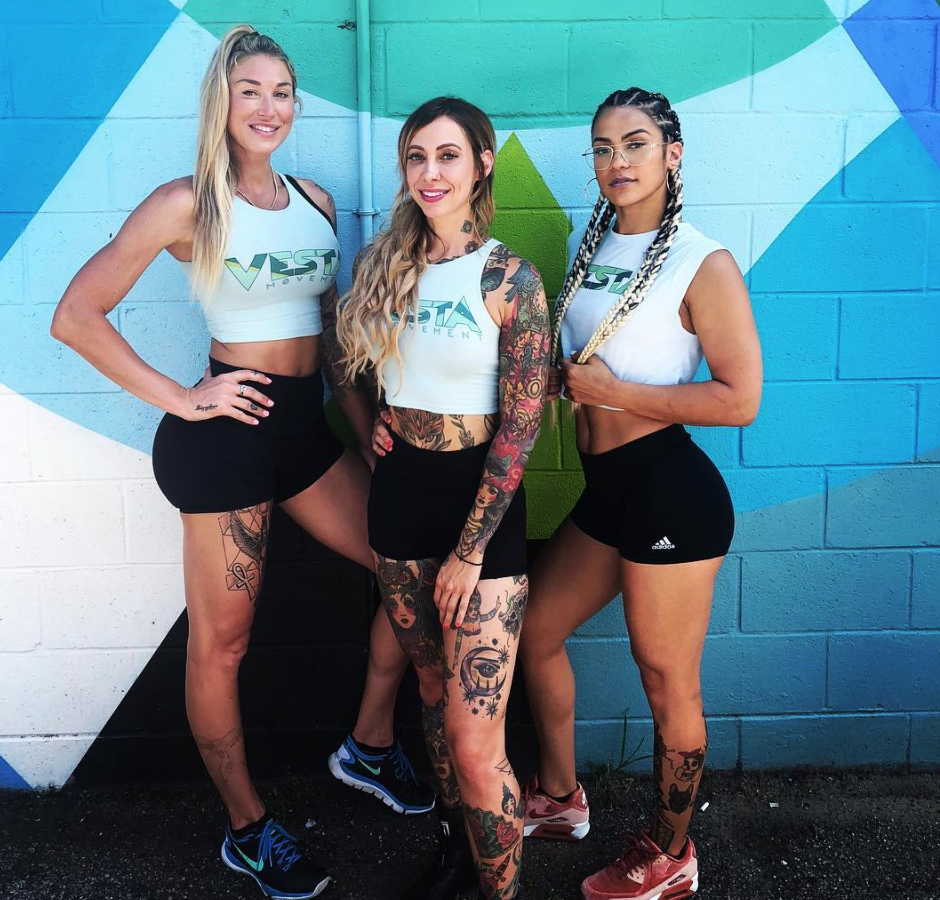 Stephanie LeBeau dreamed of being a roller skating waitress as a young girl. She never got to do that, but she bounced around between modeling and "straight jobs"  before becoming a certified fitness instructor.  Since then she has been kicking butts and taking names over at Vesta Movement. We discuss her "gym alter-ego", her physically altering surgeries (including the one she regrets) and much more.
Interview Recorded: February 13, 2018. Alkaloid Conference Room
Today's show is sponsored by: RCR Video – They create compelling content to move your business forward.
Intro and Outro Music by Brian Revels
Morning Gratitude on Instagram
Who should I have next on The Atlanta Podcast?
N/A
Who introduced us?
Michelle Sacco