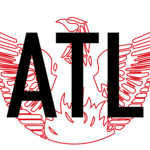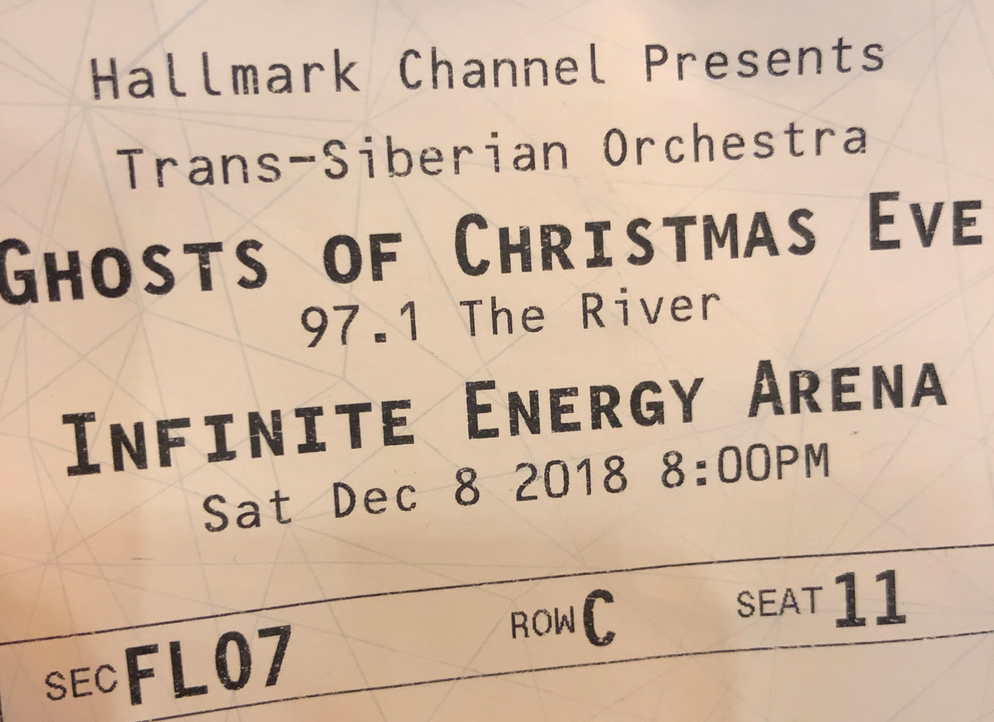 Blas Elias is a touring drummer for holiday favorite's, The Trans Siberian Orchestra.
He hops on the podcast to talk a little bit about:
Joining a band that's been together for 20 plus years.
The metal years of Slaughter.
Playing with The Blue Man Group.
How he stays fit on the road.
Much more.
Interview Recorded: December 8, 2018.  Tour bus behind Infinite Energy Arena. Duluth, GA.
Today's show is sponsored by RCR Video – They create compelling content to move your business forward.
Intro and Outro Music by Brian Revels
Notes:
Trans Siberian Orchestra Website
Who should I have next on The Atlanta Podcast?
N/A
Who introduced us?
Obstacle racing.