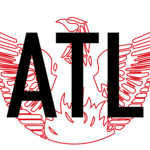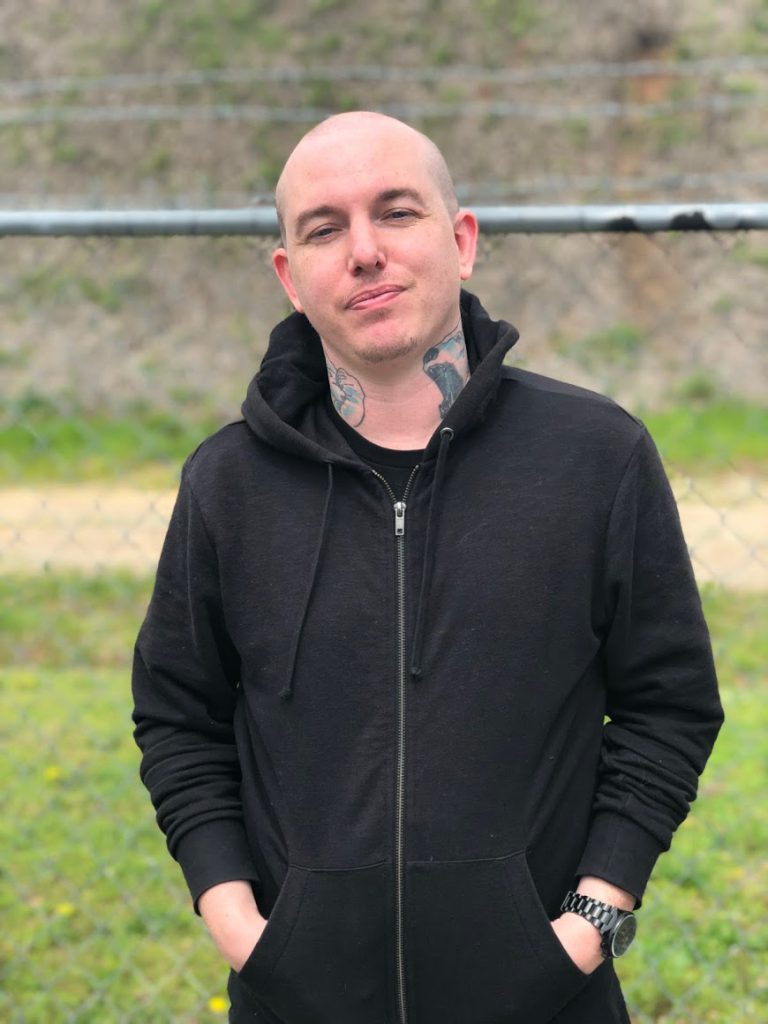 I sat down with Atlanta DJ and Producer HxV and had an inspiring and emotional conversation.  He grew up fast, spinning in clubs by age 15, and heavily abusing alcohol and drugs. He was immersed in a dangerous lifestyle that led to dysfunctional relationships and near-death overdoses.
He got sober in 2012 and his career flourished. He toured the world and collaborated with artists like T.I. , Diplo, Lil Jon, and The Weeknd.
The unexpected turn of events in this episode was retelling the search for his friend Nilan, AKA SpeakerFoxx, in December of last year.
Interview Recorded: April 9, 2019, 650 Hamilton Ave SE, Atlanta, GA 30312
Intro and Outro Music by Brian Revels
Who introduced us?
Notes To Click