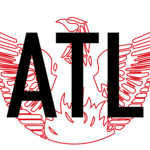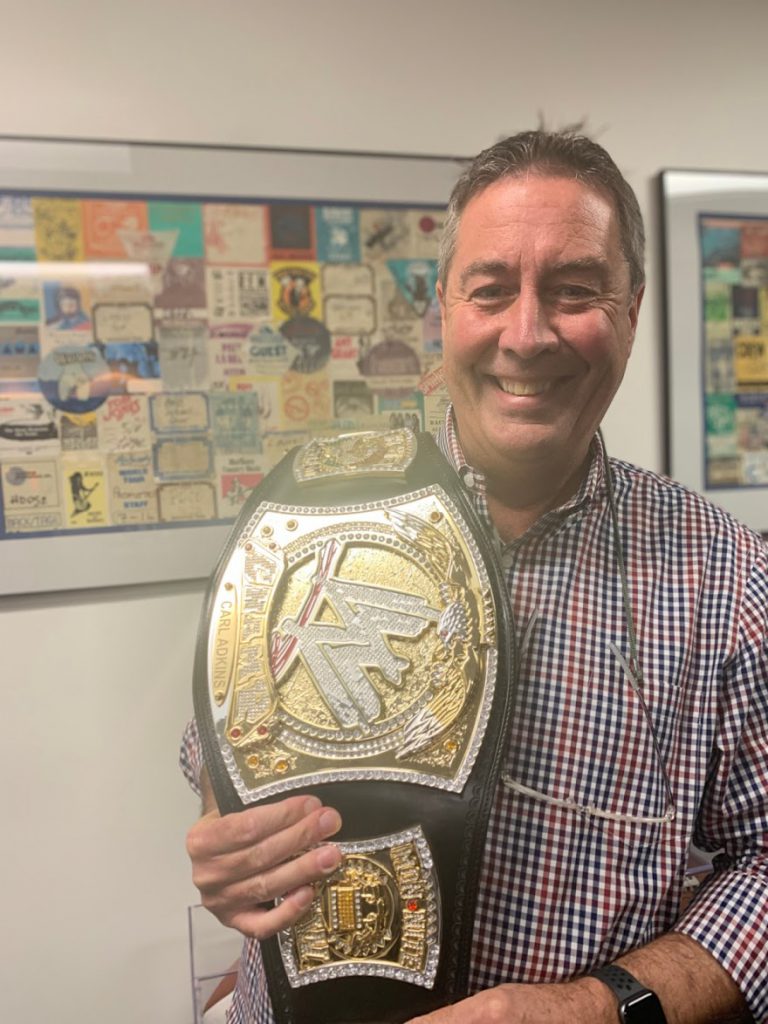 Carl Adkins has had his dream job his entire adult life. He's made a vocation being around concerts, sporting events, and live entertainment. Today on The Atlanta Podcast, Carl and I discuss:
The rise and fall of the Georgia Dome.
How Atlanta attracts the biggest sports events in the world.
What happens when the power goes out at the Superbowl.
His thoughts on the future of sports/entertainment venues.
Why he is moving on to the "next chapter" in his life after next year.
and so much more.
Interview Recorded: Aug 27, 2019 – GWCC – 285 Andrew Young Blvd. Bldg A Atlanta, 30313
Intro and Outro Music by Brian Revels
Who should I have next on The Atlanta Podcast?
Ben Witte and/or Steve Koonin
Who introduced us?