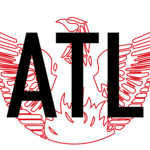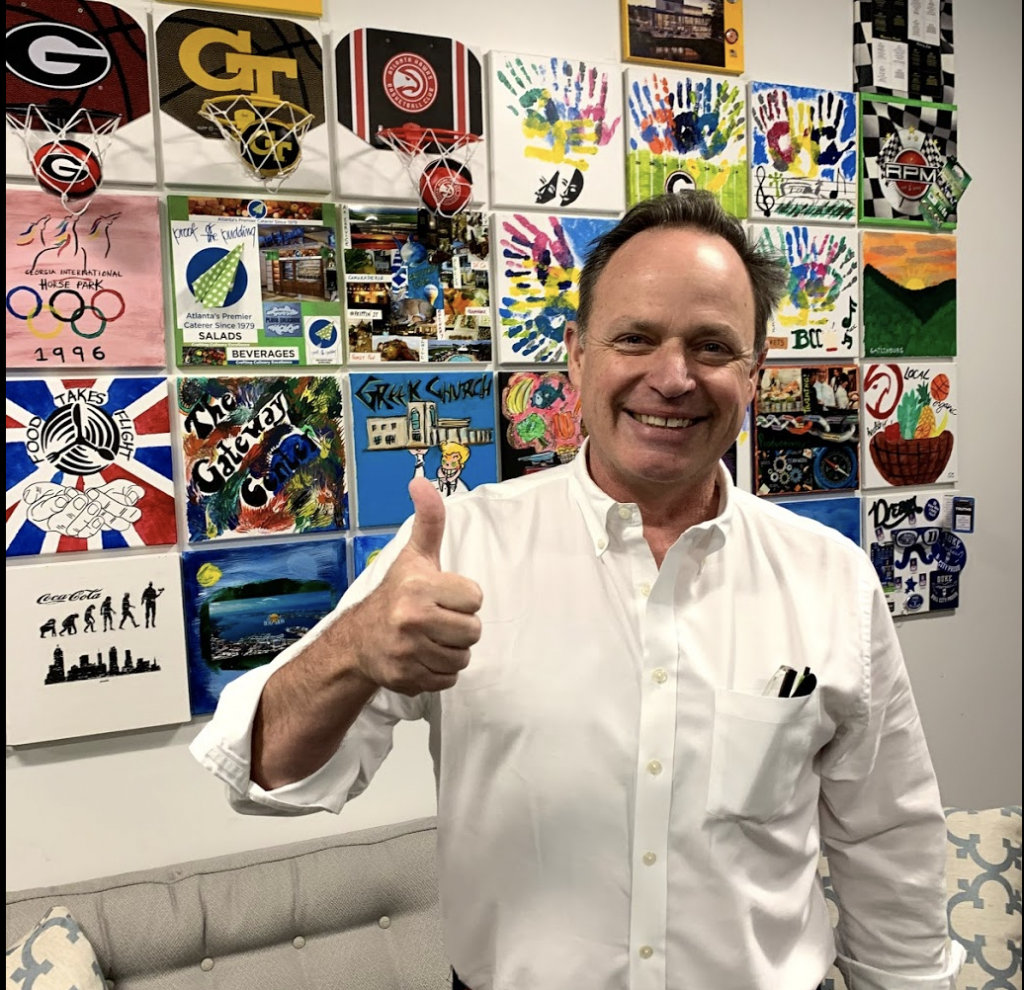 Ben Witte started with Proof Of The Pudding in 1992. 27 years later, he is VP and a part owner. In that time, Proof has grown to be one of the most successful catering companies in the Southeast. You've most likely dined on their food at a sporting event or work gathering in recent months.
Ben comes on the show and answers questions almost – mostly seriously for a little over an hour. He's got a great outlook on business and life and I promise you will be entertained.
Interview Recorded: October 15, 2019 . 1175 Chattahoochee Ave NW Atlanta, GA 30318
Intro and Outro Music by Brian Revels
Who should I have next on The Atlanta Podcast?
Kirk Halpern, Mercedes Miller, Ben Hill
Who introduced us?