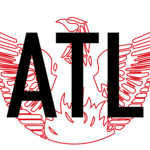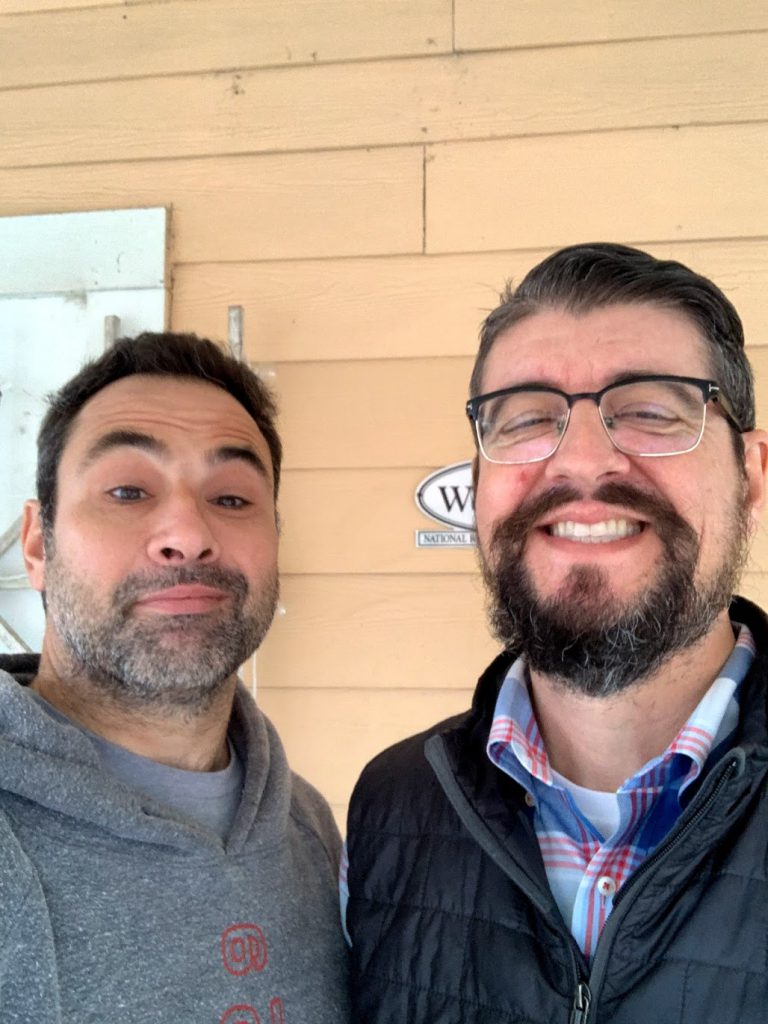 When we last spoke to Jay, he was the Chief Content Officer at How Stuff Works. In the 18 months that followed, he continued in that role producing Atlanta Monster and Broken Harts. Meanwhile, Jay had even more big ideas behind the scenes.
In February of this year, he left How Stuff Works to head up a new podcast division of Imperative Entertainment. Gangster House, his first production under the new umbrella, debuted in October, and Boomtown launched earlier this week. Links are included, so you can check those out.
Jay and Matt discuss the current state of podcasting, how he deals with bad ratings, creating studio S.W.A.T. teams, what it takes to tell a great story, Spotify's year in podcasting, and so much more.
Interview Recorded: December 10, 2019 . The Atlanta Podcast Studios. Front porch. West End Atlanta 30310
Intro and Outro Music by Brian Revels