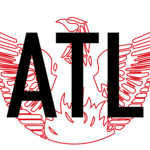 Tony Pierce comes on the show to discuss:
Working at the beginning, middle, and end of the DotCom boom.
Blogging way ahead if it's time.
Oscar night catastrophe.
Working at The LA Times.
So much more.
Interview Recorded: November 15, 2020. Zoom Style.
Intro and Outro Music – Brian Revels
Who introduced us? Our mutual friend, Eric.
Listen on this page or on your favorite player.