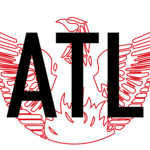 Kailey came on the show to talk about persevering through the mental and physical ups and downs of being a professional athlete. We talk about how she has come to excel at almost everything she sets out to do, including football, bodybuilding, and wrestling.
Interview Recorded: May 27, 2021
Intro And Outro Music– Brian Revels
Who introduced us?  Taryn Terrell
Listen at the top of this page or on your favorite player.