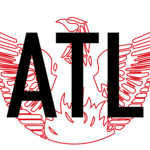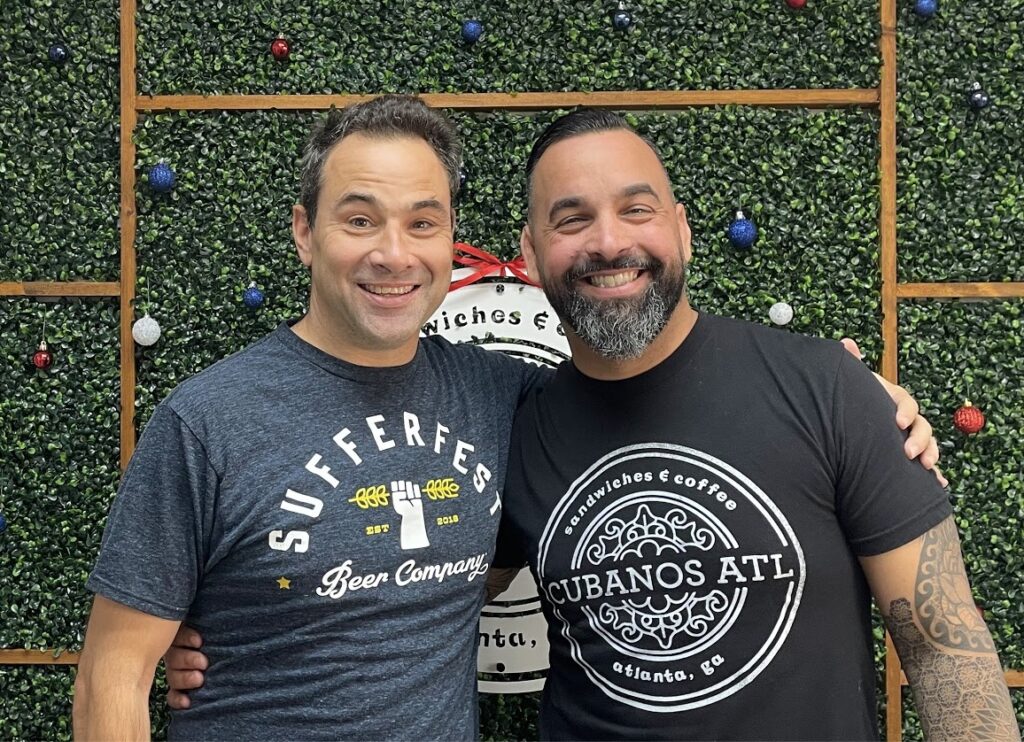 Coming to America. Getting out of the wrong business. Building his first location by hand. Handling rapid growth and more.
Interview Recorded: 12/17/2021 – 7730 Roswell Road. #400 30350
Intro And Outro Music– Brian Revels
Who should we have next on The Atlanta Podcast – Alex Valdivia
Listen to this episode on your favorite app or on the player on our website.