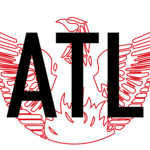 Jake from Bright Sun Films comes on to talks about
Our fascination with failure.
Choosing subject matter for videos.
Why the YouTube algorithm is terrifying.
Our mutual love of Succession and much more.
Interview Recorded: via Restream – 2/9/22
Intro and Outro Music– Brian Revels
Listen to this episode on your favorite app or on the player on this website.