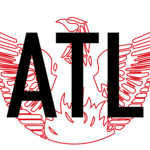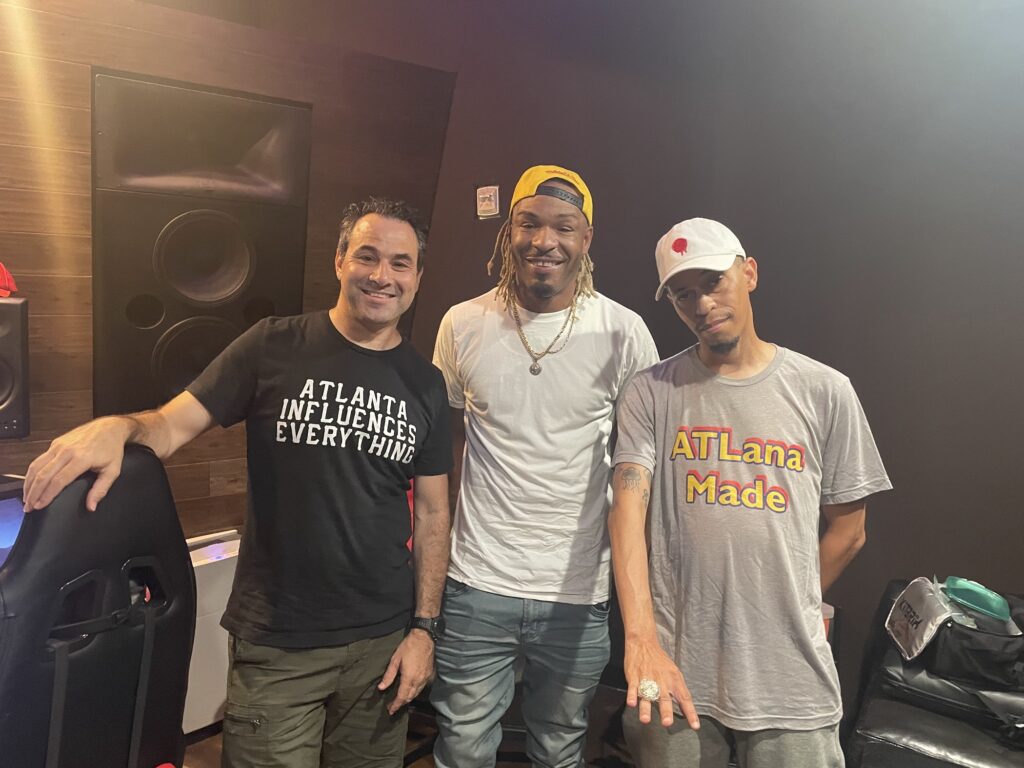 From a street with no stores to touring the world.
Why he didn't want to release Laffy Taffy.
Owning the snap/gik movement.
Literally seeing spaceships on Bankhead.
Ranking the Star Trek Captains
Much, much more.
Interview Recorded: Walker Street Studios– 112 Walker Street – Atlanta, GA 30313- 8/10/22
Listen to this episode on your favorite app or on the player on this website.