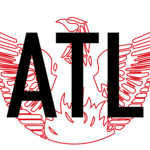 Spent some time at NuFace's crib where we discussed:
Coming from DET to ATL.
How he became the hip hop hoarder.
How rap artists became a fan of him.
His most prized possessions.
Plus he inspires a brand new question in the ATL Favorites Quiz.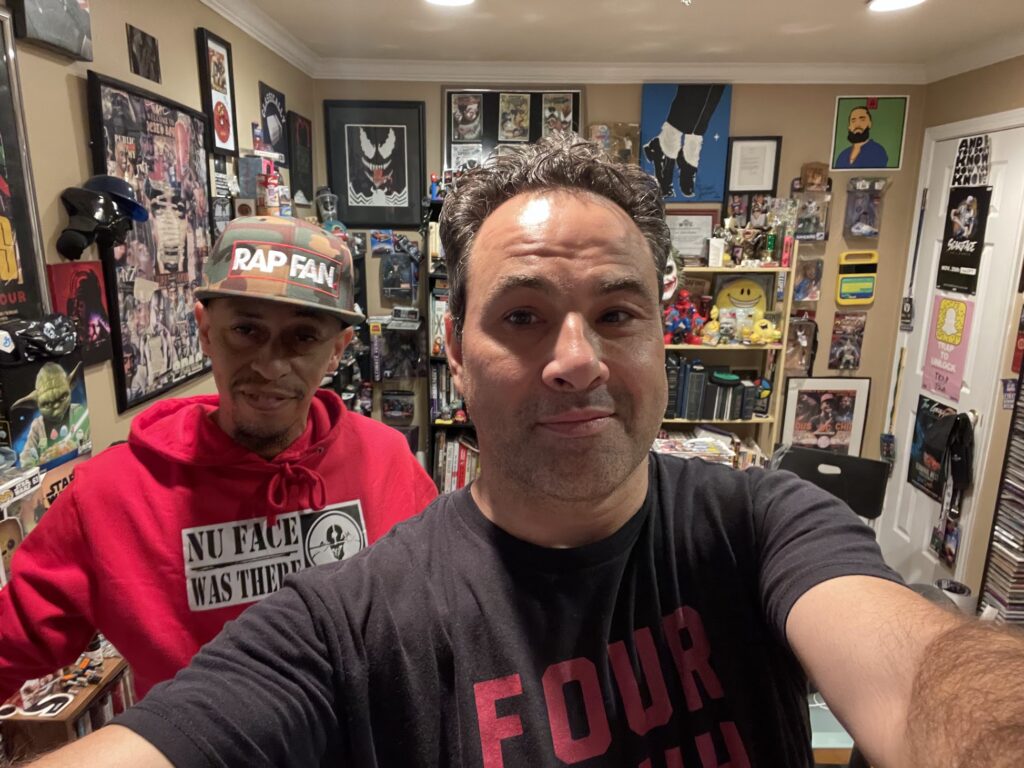 Interview Recorded: Castle NuFace, Buckhead – Atlanta, GA 30303- 7/21/22
Intro and Outro Music by: Eric Leland
Listen to this episode on your favorite app or on the player on this website.
404 Fest sponsors today's show.
The 404 Festival takes over Pratt Pullman District on August 13th, 2022 from 11 am – 11 pm.
They're highlighting over 50 Atlanta-based vendors, Local and National Musical Acts featuring Big Boi from Outkast, Niko Moon, Roscoe Dash, Travis Porter, Ricky Retro, Hedonistas, and more! Buy tickets here.
Use code  "ATLPODCAST" for 15% off.