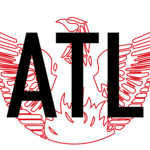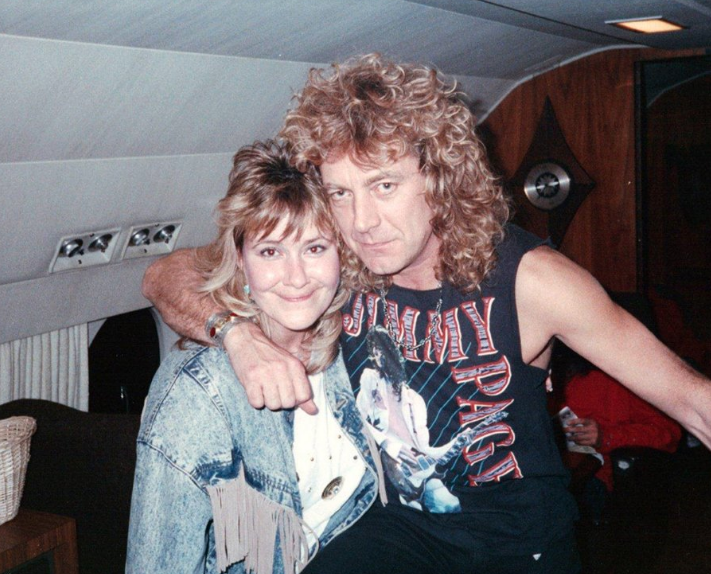 Kaedy talks about:
Being in our ears for 35 years.
Being mentored by Monica Kaufman Pearson.
Surviving cancer.
Playing poker.
Sitting knees to knees with Sir Paul McCartney.
Being Slash's "date"
Much much more…
Including her answers to The Atlanta Podcast Quiz, and a special appearance by Steve Craig.
Today's show is sponsored by: Vesta Movement – High energy, ass kicking, and constantly changing workouts!
Cover photo by Bradley Seelig
Interview Recorded: January 26, 2018. 97.1 The River – Studio Booth. 1601 W Peachtree St NE
Intro and Outro Music by Brian Revels
Show Notes That Nobody Reads