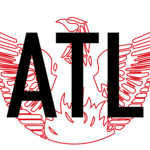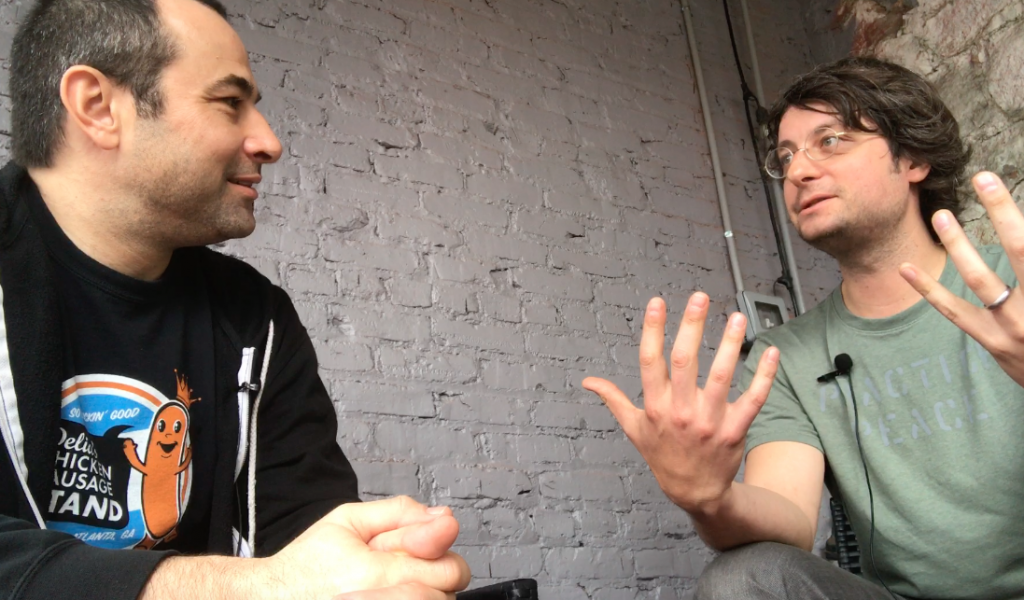 Nicholas Niespodziani, co founder of Yacht Rock Revue on:
The birth of Yacht Rock as a band and as a genre.
Being a dad.
Boobs.
Google calendars.
Why it doesn't suck to be a wedding band (anymore).
Opening Venkman's.
Much more.
Interview Recorded: February 21, 2018. Front Porch of Alkaloid.
Intro and Outro Music by Brian Revels
Show Notes That Nobody Reads
Who should I have next on The Atlanta Podcast?