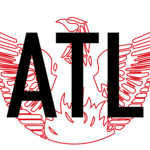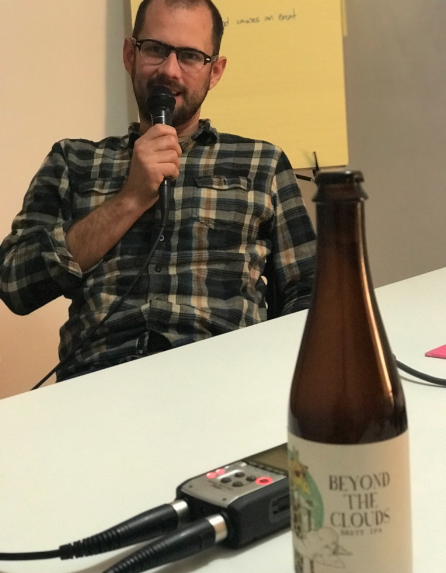 What brought him to Atlanta.
Bible study and home brewing.
Being ahead of the "west side curve".
Working with The Beltline.
Competitors/Compatriots in the craft beer space.
Much more plus another edition of The Atlanta Quiz.
Today's show is sponsored by:
Lakehouse Coffee and Blue Durango Iced Tea
Interview Recorded:  February 14, 2018 Alkaloid Conference Room
Intro and Outro Music by Brian Revels
Show Notes That Nobody Reads
Who should I have next on The Atlanta Podcast?
Aaron Fortner- Canvas Planning