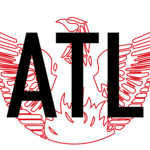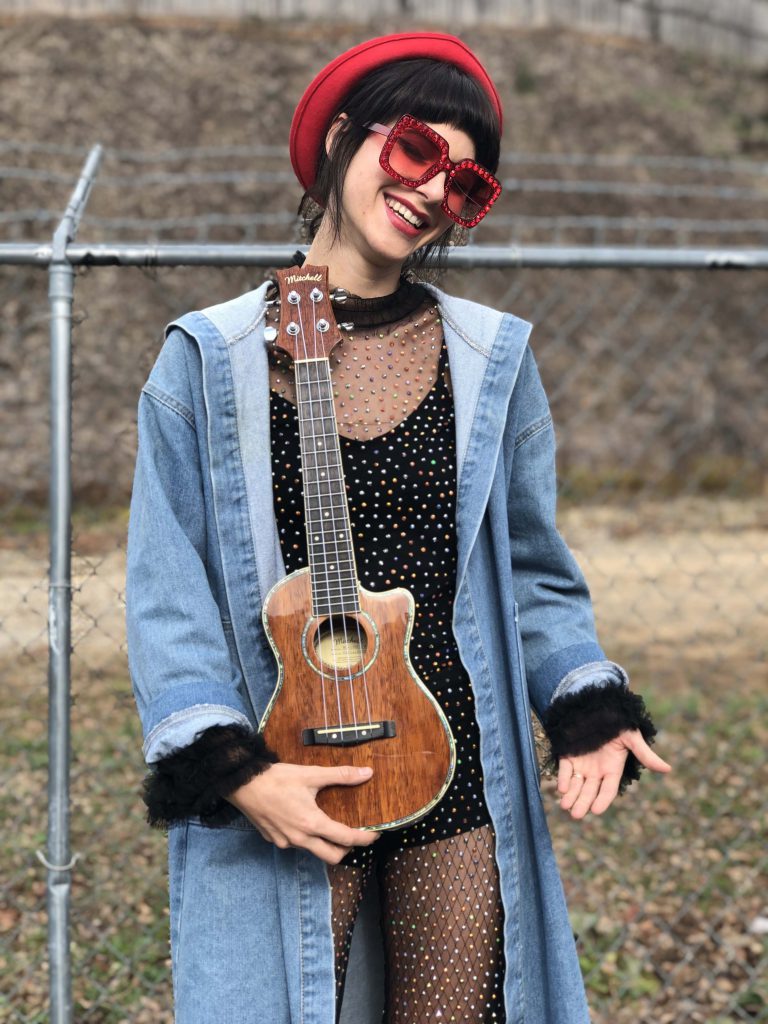 Atlanta recording artist Pip The Pansy comes on the show to discuss:
Surviving an "intellectual property name war".
Combining the visual with the musical.
Music and art as commerce.
Defining success in the music business in the digital age.
Oh, and she plays a couple of songs and takes The Atlanta Podcast Favorites Quiz. Enjoy!
Interview Recorded: January 8, 2019. RCR Video Studios 650 Hamilton Ave SE. Suite P. Atlanta, Georgia 30312.
Today's show is sponsored by RCR Video – They create compelling content to move your business forward.
Intro and Outro Music by Brian Revels
Who should I have next on The Atlanta Podcast?
Who introduced us?
Instagram
Fun Things To Click